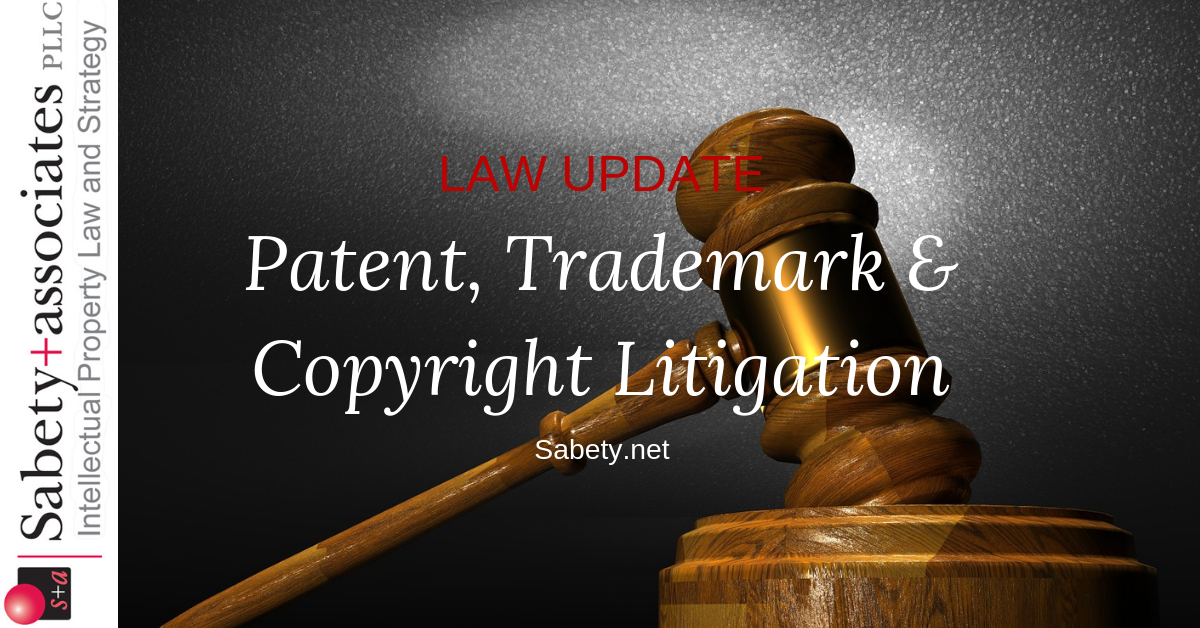 12 Aug

Defending a Retail Website in an American Disabilities Act (ADA) Class Action Claim
Sabety + associates, PLLC Defeats an American Disabilities Act (ADA) Class Action Claim brought against a Retail Website.  In the case, Traynor v. The Hereafter, Inc. d/b/a Areaware, Inc., 19-cv-3021 (S.D.N.Y.).
August 2, 2019, an allegedly visually impaired person claimed that Areaware's website contained "access barriers" which "denied" him a shopping experience similar to that of a sighted person, in violation of Title III of the ADA and related New York laws.  The firm, representing the defendant, Areaware, Inc. won a Motion to Dismiss prior to any discovery taking place.  Suing websites under the ADA has become an industry for plaintiff trolls.  The plaintiff in this case, Traynor, has brought 75 cases to the federal court in New York so far this year. Recently, Domino's Pizza submitted its case to the U.S. Supreme Court because half of the federal courts do not believe the ADA applies to websites, and the other half does.  The federal courts in New York do, but in this case, Plaintiff counsel narrowly avoided sanction and attorney's fees for a wholly unsupported complaint.