About the Firm
IP Lawyers for Technology, Electronic Media and Fashion
Ted Sabety
Founder & Principal
Ted Sabety founded Sabety +associates, a law and consulting firm in the technology and electronic media fields. His practice ranges from advising technology companies regarding the development, exploitation, and protection of their intellectual property to advising electronic media industry clients on strategic issues regarding digital content distribution.
Built a patent portfolio covering point of sale SAAS for Shopkeep, Inc., who was then acquired for $440 Million by Lightspeed.
Negotiated a chip design developed by a technology company to Intel for $60 Million.
Procured numerous trademarks for fashion, including for "RAG & BONE".
Defended numerous clients from patent troll litigation— without the client having to pay the troll.
Advised clients on data privacy and data security issues regarding this constantly evolving issue..
Negotiated many funding agreements with the U.S. Government for early-stage technology companies.
Litigated music copyrights on the Internet in the Napster and MP3.com cases.
Negotiated the first major label sound recording license for Internet distribution for EMI Recorded Music.
Negotiated numerous IT contracts for a major media corporation licensing from Oracle, SAP, Microsoft and other large software vendors.
Clients seek Ted's unique expertise resulting from his background both as a scientist in the areas of software, materials science, electronics and digital content and in intellectual property law. Ted Sabety is a registered patent attorney.
Ted Sabety frequently speaks and publishes on the issues surrounding technology commercialization, intellectual property protection, and licensing. He has presented programs at The Software and Information Industry Association (SIIA), The Licensing Executives Society (LES), The Foresight Institute, and Nanobusiness Alliance. His article "Computer Science Concepts in Copyright Cases: The Path to a Coherent Law", published by the "Harvard Journal of Law & Technology", was relied upon by Microsoft in their appeal against Sun Microsystems in a dispute over the Java computer language.
Prior to launching Sabety +associates, Ted was part of the Corporate Group, Internet, Media and Technology Law at Paul, Weiss, Rifkind, Wharton & Garrison, where, in addition to negotiating a variety of high profile technology transactions, he advised the music publishing industry in the landmark litigation against Napster. Ted received his J.D. from Columbia Law School.
Ted has been involved in technology and electronic media since he joined Hewlett-Packard as an Integrated Circuit Design Engineer after receiving a BS in Physics from Yale University. He was also Chief Engineer for the DARPA funded Non-Von Supercomputer project at Columbia University where he received his M.S. in Computer Science.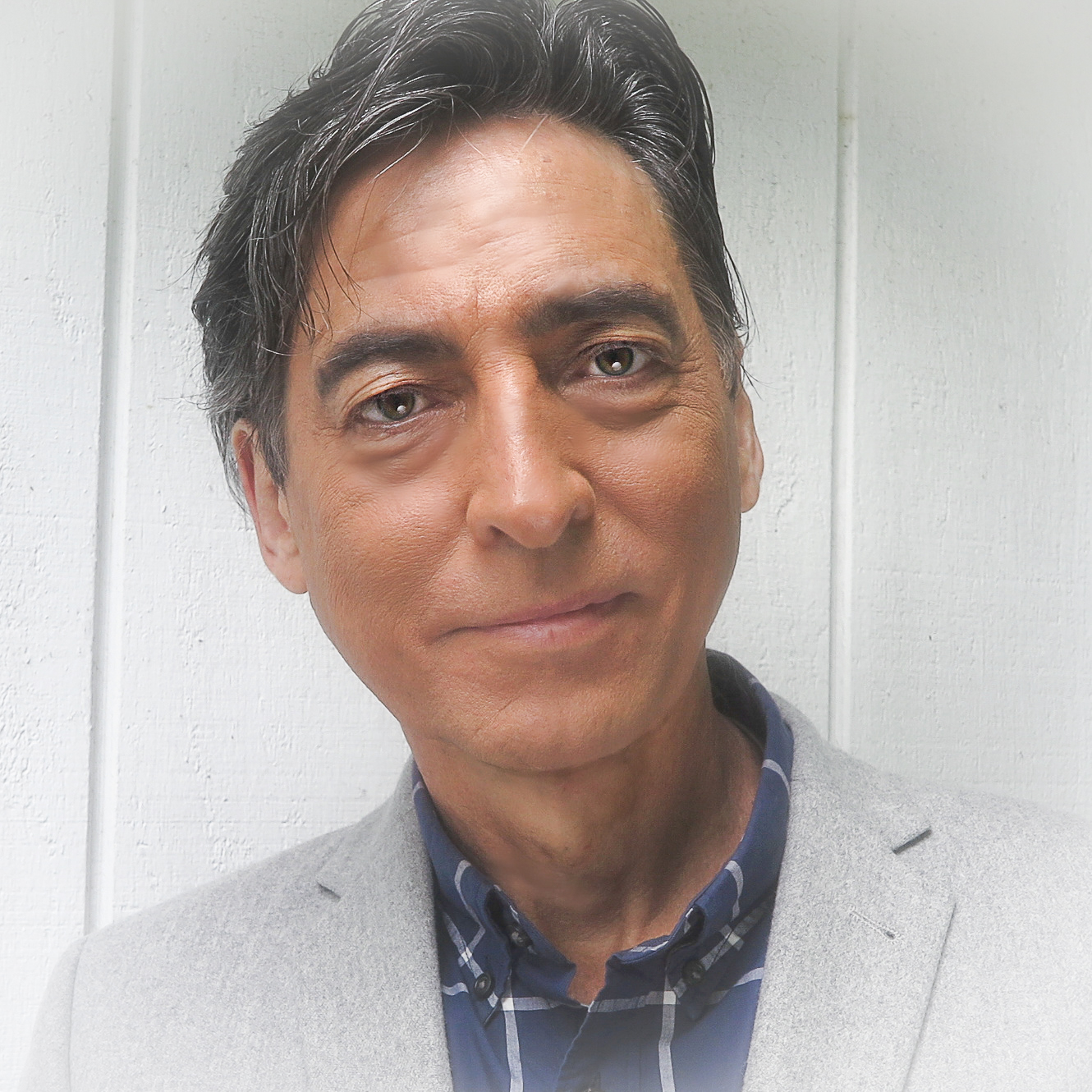 ®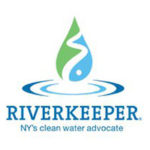 ®
Sabety+associates, New York, NY
Founder and Principal
Information Technology Law Committee, The Bar Association of the City of New York, Member

Columbia Business School, New York, NY
Adjunct Professor

Paul, Weiss, Rifkind, Wharton & Garrison, New York, NY
Associate, Corporate Department, Internet, Media & Technology Law Group

Weil, Gotshal & Manges, New York, NY
Associate, Trade Practices Group

Digicoustics Productions, New York, NY
Founder
Founded a media technology consulting and content production company involved in digital audio technology and the urban music industry.

Columbia University Department of Computer Science, Defense Advance Research Projects Agency (DARPA) sponsored position, New York, NY
Chief Engineer
Responsible for managing a staff of 5 engineers to design and build a large parallel processing supercomputer (the NON-VON Supercomputer) for the Defense Department.

Hewlett-Packard Co., Cupertino, CA
Integrated Circuit Design Engineer
Developed a temperature-stable timing circuit as part of IEEE-488 interface chip using 3 micron NMOS technology.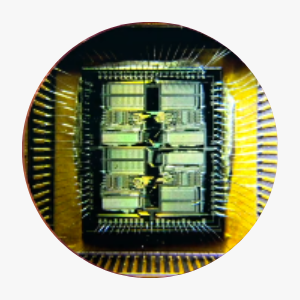 Engineer
Non Von 3 PPS Chip 3 micron NMOS
Computer Scientist
Artificial Intelligence Neural Networks
Record Producer
Recording "Back from Hell" with Run-DMC
Columbia University School of Law, New York, NY
J.D., February 1998
Harlan Fiske Stone Scholar, 2L, 3L

Columbia Business School, New York, NY, 1996, 1997

Columbia University, New York, NY
M.S. Computer Science, 1986

Yale University, New Haven, CT
B.S. Physics, 1981, Tau Beta Pi Engineering Honors
Presentations & Publications
Our Presentations
View a list of presentations about IP law and business strategy that we have participated in. Presentations