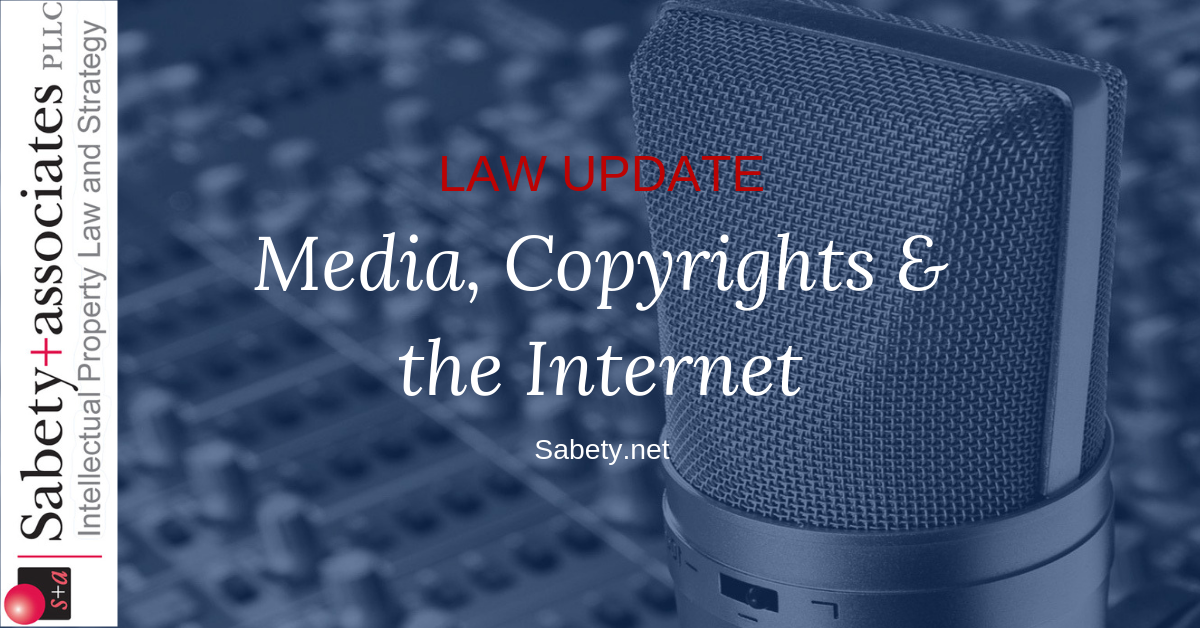 09 Sep

Ad Injection Technology Presents Trademark Liability Risks
Sabety + associates, PLLC Advises on Trademark Liability Risk Arising from "Ad Injection" Technology.
Another area that has been a hot topic for us lately is the use of competitors' trademarks in keyword searches.  A Federal Court in New York has noted that "Virtually no court has held that, on its own, a defendant's purchase of a plaintiff's mark as a keyword term is sufficient for liability." Alzheimer's Disease and Related Disorders Assoc, Inc. v. Alzheimer's Foundation of America, Inc., Case No. 10-cv-3314 (AJN), 10-cv-5013 (AJN) (S.D.N.Y. April 20, 2018).    However, Google offers more than just that. Now, Google can enable insertion of ads into a search web page where another trademark owner has its own search ads.  A mistake made in the ad-insertion coding can lead to your trademark being displayed with your competitor's trademark—a mix-up that can potentially be a Lanham Act violation.